We're MAD about Support!
How to get support ....
EMAIL
email us at support -

mobile barcode scanners can add our details to their devices using the following barcode ...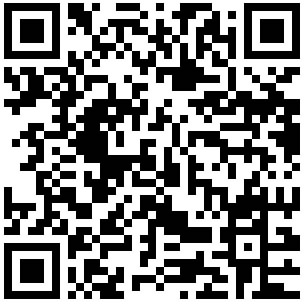 or contact us by post..
Tam Digital
Luminous House
300 South Row
Milton Keynes
Buckinghamshire
MK9 2FR
England
© Copyright 2003 to 2022 Everyman Hosting.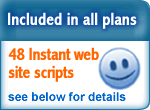 Fantastico is available on each and every one of our web hosting plans, and offers 48 instant web site scripts from full Content Management Systems to Image Galleries to name but a few.